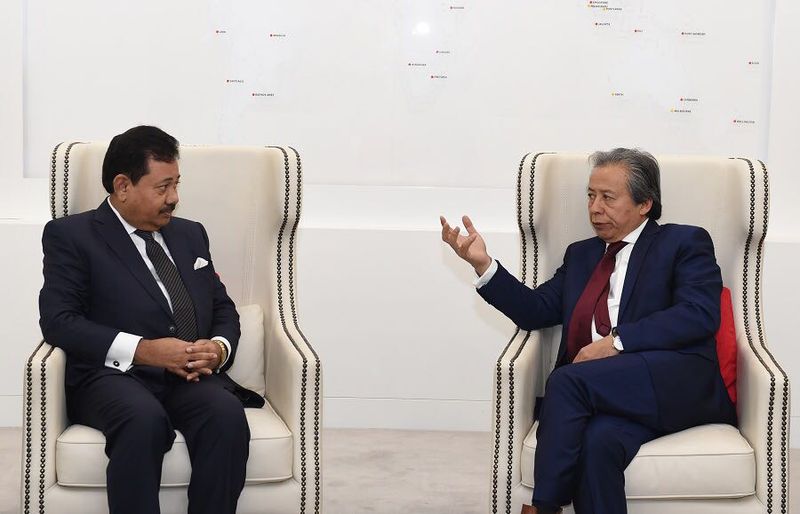 KUALA LUMPUR, Feb 3 — Malaysia's Foreign Ministry expressed regret today over the Bangladeshi government's decision not to allow a food flotilla to provide aid for Rohingya refugees.
The Foreign Ministry said its minister, Datuk Seri Anifah Aman, met with the High Commissioner of Bangladesh to Malaysia, Md Shahidul Islam, at the Foreign Affairs Ministry today to seek clarification on Bangladesh's decision on the "Humanitarian Mission — Food Flotilla for Myanmar" that was originally planned to dock at Yangon, Myanmar, before heading to Teknaf, Bangladesh, the port closest to 65,000 Rohingya refugees in Bangladesh.
"YB Foreign Minister reiterated that Malaysia's main concern is the plight of the Rohingyas in Myanmar as well as the Rohingya refugees," said the Foreign Ministry in a statement.
"The High Commissioner acknowledged YB Foreign Minister's concern and would revert after getting further clarifications from the Bangladesh government.
"The Food Flotilla aims to provide some 2,200 tonnes of goods for the Rohingyas. This initiative is consistent with the resolution adopted by the Extraordinary Session of the OIC (Organisation of Islamic Cooperation) Council of Foreign Ministers which called upon OIC member states to urgently render humanitarian assistance to alleviate the suffering and hardship of the Rohingyas," it added.
Prime Minister Datuk Seri Najib Razak launched earlier today the food flotilla organised by Umno, PAS, and some non-governmental organisations, that carried 2,200 tonnes of food and medicine meant for affected communities in Sittwe, Myanmar's western Rakhine state.
The mission, organised by 1Malaysia Putera Club (KP1M), the Malaysian Consultative Council of Islamic Organisations (MAPIM) and Turkiye Diyanet Vakfi (TDV), is expected to arrive at Yangon, Myanmar, on February 9.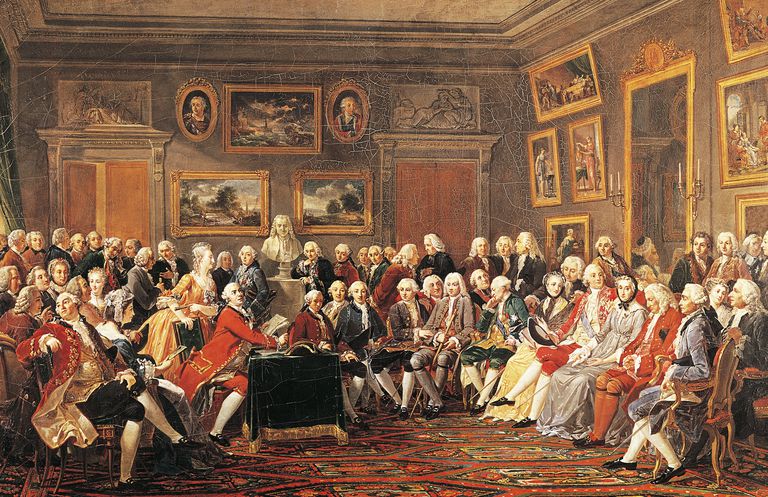 Kami mengalu-alukan cadangan atau komen dari pembaca. Sekiranya anda punya artikel atau pandangan balas yang berbeza, kami juga mengalu-alukan tulisan anda bagi tujuan publikasi.