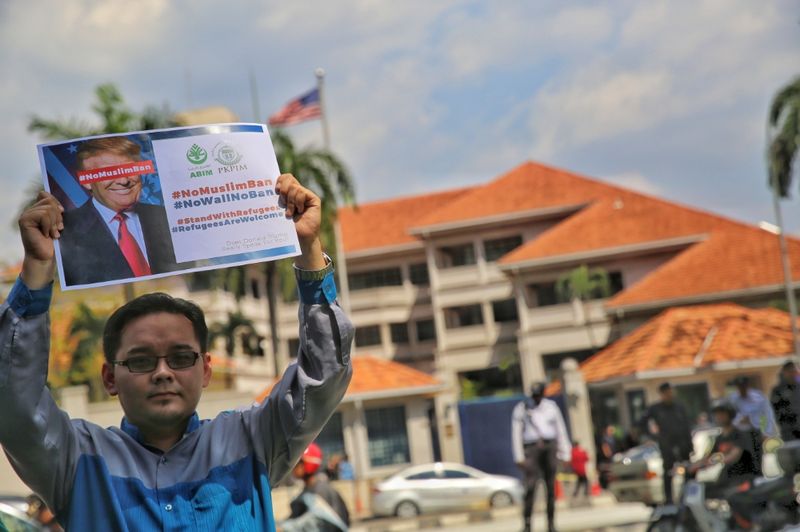 KUALA LUMPUR, Feb 3 — Over 100 Malaysians demonstrated today against the temporary US immigration ban on citizens from seven Muslim-majority countries and refugees.
The protest, which lasted for over an hour in front of the US Embassy here, was led by Opposition coalition Pakatan Harapan along with Parti Pribumi Bersatu Malaysia (PPBM), joined by several other non-governmental organisations (NGOs).
Representatives from the organisers later submitted a memorandum directed towards US' Ambassador-Designate to Malaysia, Kamala Shirin Lakhdir, demanding that US president Donald Trump rescind the executive order he signed on January 27 putting into effect the ban.
The memorandum on the ban, signed by Pakatan Harapan's Amanah, PKR and DAP, along with PPBM, was handed over by Amanah president Mohamad Sabu and DAP's Pasir Pinji assemblyman Howard Lee.
The memorandum, in which the demands were addressed directly to Trump, called on him to uphold the United Nations' Universal Declaration of Human Rights.
Among those who attended include DAP's Petaling Jaya Utara MP Tony Pua, social activist Datin Paduka Marina Mahathir, and PKR's Selangor state executive councillor Nik Nazmi Nik Ahmad.
Angkatan Belia Islam Malaysia (ABIM) was among the NGOs that were also present and endorsed the memorandum.
Pakatan Harapan secretariat chief Datuk Saifuddin Abdullah, who first called for the protest, said that the immigration ban played straight into the narrative of the Islamic State (IS).
"It plays into their narrative that you should not trust democratically elected leaders. That you don't trust superpowers," he said.
"It gives more reason for people to be radicalised," he added.
Trump's order banned citizens from Iran, Iraq, Libya, Somalia, Sudan, Syria and Yemen for 90 days from entering the US.
It also suspended the US' refugee system for 120 days and suspended the intake of Syrian refugees indefinitely.
(Visited 161 times, 1 visits today)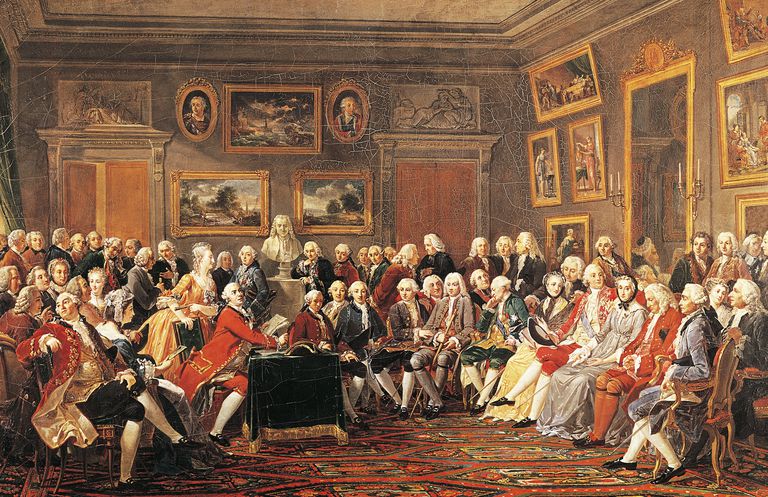 Kami mengalu-alukan cadangan atau komen dari pembaca. Sekiranya anda punya artikel atau pandangan balas yang berbeza, kami juga mengalu-alukan tulisan anda bagi tujuan publikasi.