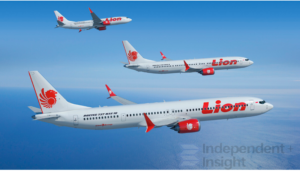 The tragedy of Lion Air  JT 610 has been the headlines since Monday. The Boeing 737 with 189 people on board took off from Soekarno-Hatta International Airport at 06:20 local time and scheduled to arrive at Pangkal Pinang crashed into seas off Jakarta just after 13 minutes into flight.
It was reported that the pilot had made a "return to base" or "RTB" request slightly after took off and approved by ATC.
A search and rescue agency official says he's not expecting any survivors from the Lion Air plane that crashed into seas off Jakarta with 189 people aboard.
The operations director at the agency, Bambang Suryo Aji, says the search effort is focusing on finding bodies. He said six body bags have been used so far for human remains recovered.
Aji said the location of the plane hull hasn't been identified yet. Waters where it sank are up to 30 meters (100 feet) deep.
The piloting crew on that day, Captain Bhavye Suneja assisted by his co-pilot, Harvino had a combined total of 11,000 hours flying time, according to a statement by Lion Air.
Meanwhile the Australian government officials and contractors has been instructed not to fly on Lion Air and their subsidiaries airlines. The statement will be reviewed once the investigation are clear. Malaysian government has confirmed, no Malaysian on board the flight.
This is the second major case of domestic plane crash involving Lion Air after the Bali incident in 2013. The flight JT904 from Husein Sastranegara International Airport in Bandung to Ngurah Rai International Airport, Bali was crash landed  but no fatalities reported.
Source: BBC, MSN
(Visited 107 times, 1 visits today)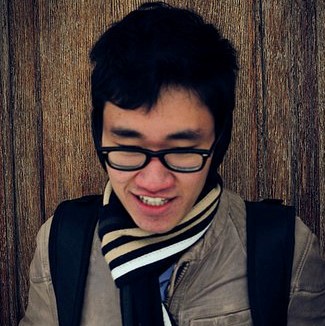 Part time independent writer and podcaster from Northern Malaysia.