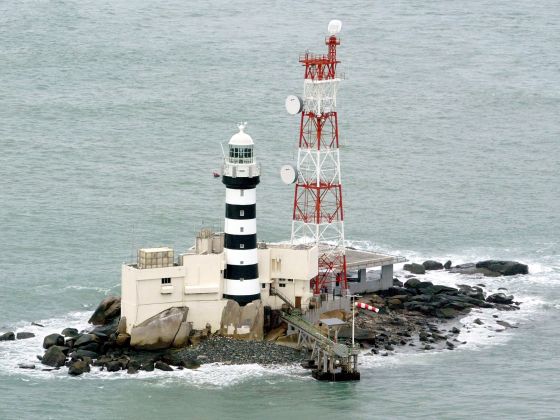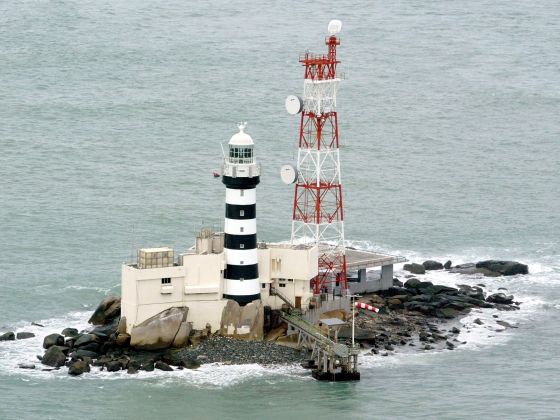 KUALA LUMPUR — Malaysia, citing "new facts" discovered in recently declassified British documents, has filed a challenge to the 2008 decision by the International Court of Justice (ICJ) that ruled Pedra Branca to be Singaporean territory.
Singapore's Ministry of Foreign Affairs said in response that the Republic is "studying Malaysia's application and documentation closely", and has formed a legal team to respond to Malaysia's challenge.
The Singapore legal team includes Attorney-General Lucien Wong, former Deputy Prime Minister S Jayakumar, Professor Tommy Koh, and former Chief Justice Chan Sek Keong.
Malaysian Attorney-General Mohamed Tan Sri Apandi Ali filed the application with the ICJ at The Hague yesterday over the sovereignty of Pedra Branca, which is located some 24 nautical miles to the east of Singapore.
"The application was made by Malaysia upon the discovery of some fact of such a nature as to be a decisive factor, which fact was, when the judgment was given, unknown to the Court and also to Malaysia as the party claiming revision," Apandi said in a statement today.
He added: "We are also confident that the requirements as stipulated under Article 61 of the Statute of the International Court of Justice have been met in that, inter alia, the application for revision is brought within six months of the discovery of the new fact, and within 10 years of the date of the Judgment."
The Malaysian statement did not disclose details of the "new facts". In response to queries from TODAY, Apandi would only say that the "new facts" were "discovered after the British Government declassified the documents recently".
But when asked to identify the specific documents, the Malaysian AG said: "Not now…when Singapore is being notified, they will be served with the relevant papers."
The row over the ownership of Pedra Branca dates back to 1979, when Malaysia published a map indicating the island to be within the country's territorial waters. Singapore lodged a formal protest with Malaysia in early 1980.
It took more than 20 years for the dispute to be brought before the ICJ in July 2003. In May 2008, after several rounds of written pleadings and public hearings, the court ruled Pedra Branca to be Singaporean territory.
The ICJ had found that Singapore investigated shipwrecks within Pedra Branca's territorial waters and granted or did not grant permission to Malaysian officials to survey the waters surrounding the island. The ICJ noted too that Malaysia did not react to the flying of the Singapore ensign on the island and Singapore's installation of military equipment on the island.
The ICJ had also judged that sovereignty over the Middle Rocks, a maritime feature to the south of Pedra Branca, belonged to Malaysia. But the court refrained from awarding South Ledge, also to the south of Pedra Branca, to either Malaysia or Singapore.
Asked how confident he was with this latest legal challenge, Apandi said: "I'm very confident, so is my team at The Hague." — TODAY
(Visited 57 times, 1 visits today)