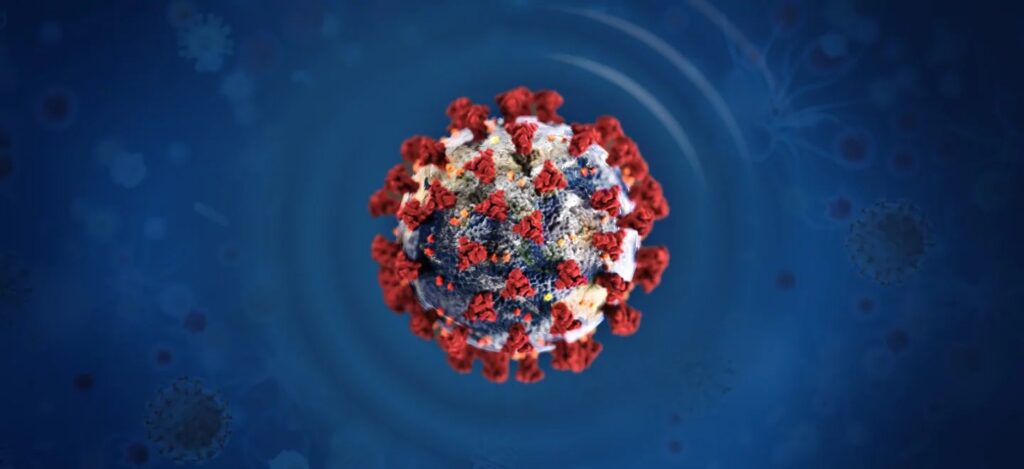 Penularan wabak COVID-19 ke seluruh dunia yang bermula dari Wuhan, Hubei, China pada bulan Disember 2019 telah mengubah kehidupan kita dalam setiap aspek. Ia mengubah cara kita bersosial, cara kita mengurus ekonomi, hinggalah cara kita beribadah. Hingga ke hari ini kesannya masih dirasai di seluruh dunia termasuk di negara tercinta kita, Malaysia.
Menurut statistik yang dikeluarkan oleh Malaysian Investment Development Authority (MIDA), nilai GDP negara pada tahun 2020 dijangkakan mencatat kerugian diantara RM38 billion hingga RM102 billion berbanding perangkaan GDP. Manakala pengeluaran industri dianggarkan turun sekitar 40 hingga 70 peratus semasa perintah kawalan pergerakan, manakala sektor pembuatan dianggarkan mencatatkan pertumbuhan negatif sebanyak 8.6 peratus.1
Kesan ekonomi ini bukan sahaja perlu dilihat dalam bentuk angka dan statistik, kerana disebalik angka dan statistik ini, ada manusia-manusia sebenar yang terhimpit kehidupannya akibat dari kehilangan sumber mata pencarian. Oleh itu kesan ekonomi ini tidak boleh dilihat hanya dalam lensa makro tetapi juga secara mikro terutamanya kepada keluarga B40 yang terjejas. Tumpuan mesti diberikan terhadap keluarga terjejas yang mempunyai anak-anak kecil dan memerlukan bantuan asasi.
Download laporan penuh disini.
Author of several books including Berfikir Tentang Pemikiran. Fathi write from his home at Sungai Petani, Kedah. He like to read and sleep.