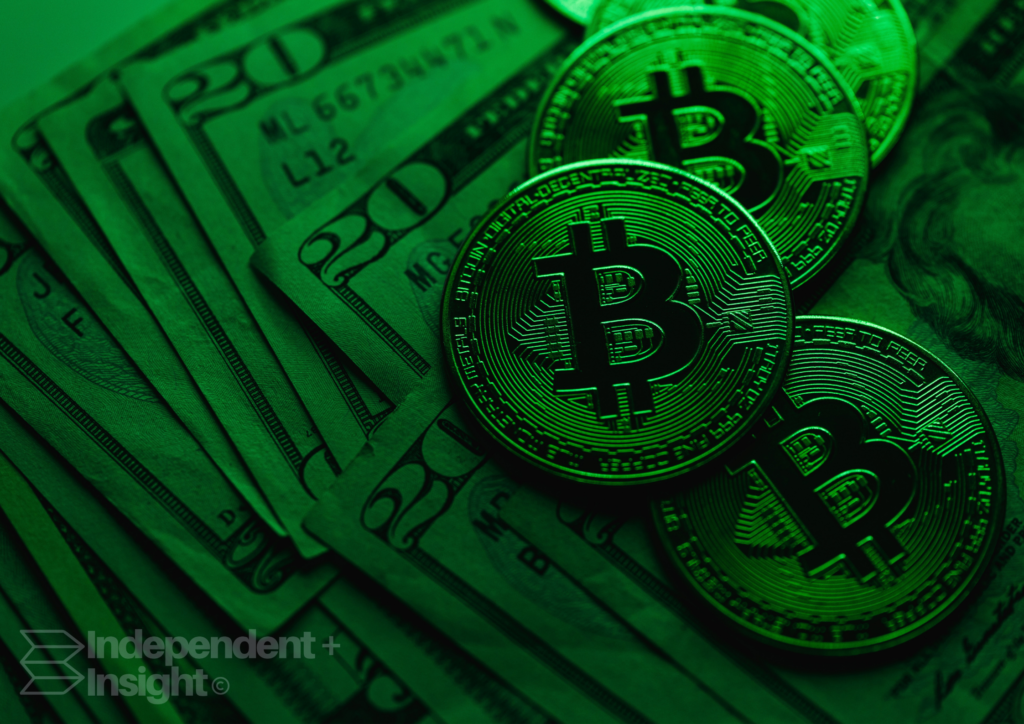 In mid of 2013, I finished my bachelor's degree, and in the same year, I started my career as Junior Engineer in a local shipyard in Klang. I still remember one day, a close friend of mine, Ibrahim, suddenly called me and offered to sell some of his bitcoin. If I remember correctly, the value for one bitcoin was around RM2000+, but the price he offered me was just around RM 1500 as he needed quick cash, and bitcoin trading at that time was not as easy as today and took a long time. I was skeptical back in those days and simply said that I am not interested. Not just that, I assumed that chance to advise my friend to stay away from that virtual currency as it might be a scam.

While I was in university, I developed a great interest in investment. At that time, the basic idea in my head was that investment is one of the options where we can multiply our money. Since then, I have read many books on stocks, warrants, IPO, and even Forex. As the famous saying goes, "investment without knowledge is a gamble". Then I stumbled on some articles on virtual currency. It was new at that time, and people are talking about trading "money" that can be mined from a blockchain? I decided to just focus on stocks instead.

Several years later, bitcoin has been a popular topic among investors. The value has increased significantly, and that has opened my eyes that this virtual money is not a joke. But still, I had no fundamental knowledge of bitcoin at that time. Who invented this money? How can the money be used? What is bitcoin mining?. These are the questions that constantly circulate in my head whenever I hear of bitcoin.

One weekend, I took two days off and went to Melaka. I called Ibrahim, and we met for a coffee. We talked about bitcoin, and he tried his very best to explain about this virtual money. It was a fruitful coffee session, and I became more interested in cryptocurrency. Back from Melaka, I decided to study more on bitcoin and the prospect in the future. I realized that some countries like China and Japan already accepted bitcoin as one of the payments in some of the shops. The payment systems in those countries were exciting and complex, compared to Malaysia that still did not fully develop and utilize the e-wallet in day-to-day transactions.

After doing many studies on the crypto world, the market, and prospects, I am still struggling to find the courage and starting point to start investing in bitcoin. It took me until the end of 2016, and I finally bought a couple of hundred ringgit of bitcoin, hoping the value would increase in one or two years. The market is so volatile where you can expect a sharp turn of profit and loss of thousands of dollars in just 24 hours. I assured myself that I did the studies, consulted the experts; now, it's time to let the investment roll.

From time to time, I checked the market and the news to see how my investment goes. It went pretty well, and the profit was good. Little by little, I increase my holding by buying more bitcoin whenever the price seems affordable. After some time, I decided to invest a small portion of my money in another cryptocurrency called Ethereum.

One year later, the bitcoin value had risen from RM 3500 to more than RM 50k. The technical analysis did not help much at this point, and it was getting hard to predict the demand and price direction for this crypto. I started to see news indicating that bitcoin had reached a bubble and was going to burst soon. Again, I have contacted my friends and experts to get their opinion. There were two reactions; some advised me to hold my shares and sell them once the value reached RM 100k, and some were telling me to dump all my bitcoins as soon as possible.

I was devastated. At that time, I was in Kuching, Sarawak, and I remember that I sat down with my laptop and thought very hard about what to do. In the end, I came back to the fundamental principle that I always trust in investing. First, invest in something that you really know well and sure about, and second – don't be greedy. I wasn't sure about the market, the market was at all-time highs with no clear indicator of where the price might go, and notably, the investment I made a year ago has given me a decent unrealized profit. Later that day, I decided to let go of all my shares.

Early 2018 was a bad year for many cryptocurrency investors and traders. The bitcoin market took a nosedive and the value plunged by 65%. It was regarded as the Great crypto crash. There were a lot of rumors on the news explaining the reason behind the crash. It was said the creator and most prominent holder of bitcoin; Satoshi Nakamoto, has dumped his/her shares to create another type of cryptocurrency. Some said bitcoin had lost institutionalized support, making the massive gap of demands, forcing the value to fall. Whatever the reasons are, it is always back to the supply and demand principle, and that year, bitcoin lost the demand from a lot of investors who were unsure with the market like me.
(Visited 127 times, 1 visits today)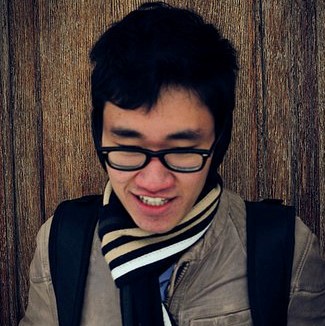 Part time independent writer and podcaster from Northern Malaysia.