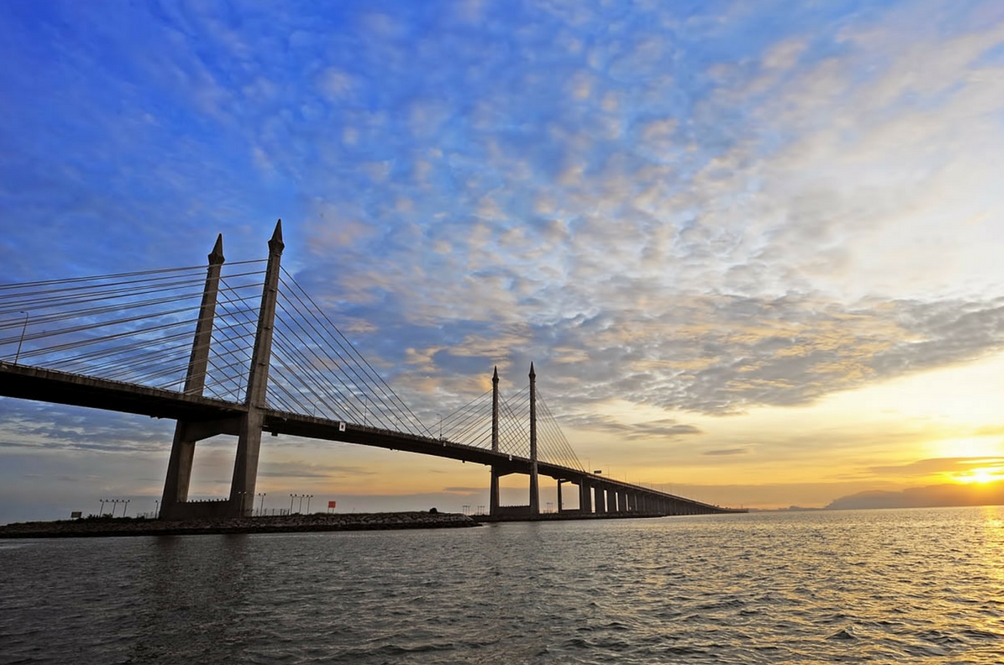 Saya terpanggil untuk memberikan komen dan buah pandangan terhadap berita yang dilaporkan oleh Utusan Online semalam yang mana sebuah laporan bertajuk "Caj kenderaan berdaftar di luar P. Pinang elak kesesakan" telah di muat naik di portal tersebut.
Jason Ong Khan Lee (PKR-Kebun Bunga) telah mencadangkan agar Kerajaan Negeri Pulau Pinang untuk mengenakan caj terhadap kenderaan yang bukan berdaftar di Pulau Pinang. Alasannya adalah kerana Pulau Pinang kini menghadapi kesesakan disebabkan kebanjiran 1 juta kenderaan yang masuk ke Pulau Pinang. Ujarnya lagi, dengan pelaksanaan caj tambahan ini, ia juga dapat menggalakkan orang ramai untuk menggunakan perkhidmatan awam terutamanya para pelancong.
Di dalam masa yang sama, beliau juga mencadangkan agar penumpang yang menggunakan khidmat feri dari Georgetown ke Butterworth dikenakan caj yang sama seperti dari Butterworth ke Georgetown. Buat masa ini, hanya perjalanan masuk dari Butterworth ke Georgetown sahaja dikenakan caj.
Ada 2 isu yang dibangkitkan; yang pertama caj tambahan untuk kenderaan yang bukan berdaftar di Pulau Pinang dan yang kedua ialah caj tambahan perkhidmatan feri. Kedua-dua perkara ini jelas menambahkan beban kepada orang ramai, bertentangan dengan janji kerajaan baharu untuk mengurangkan kos sara hidup rakyat. Tak ubah seperti harapkan pagar, pagar makan padi.
Berkenaan isu pertama, bagaimanakah sistem caj tambahan baharu ini akan berfungsi? Apakah mekanisme yang sesuai untuk memantau kenderaan yang masuk ke Pulau Pinang ini? Adakah ini bermaksud setiap kenderaan yang bukan menggunakan nombor pendaftaran Pulau Pinang akan dikenakan caj?
Tidakkah beliau tahu bahawa kenderaan-kenderaan yang tidak menggunakan pendaftaran Pulau Pinang ini bukanlah terdiri dari pelancong secara total? Saya rasa perkara ini bukanlah perkara yang terlalu rumit untuk difahami, malah di mana-mana negeri dalam Malaysia pun begitu keadaannya. Jika begitu pelaksanaan yang di kemukakan, saya mencadangkan agar semua negeri-negeri yang lain untuk turut sama mengenakan caj bagi setiap kereta yang berdaftar di Pulau Pinang ini yang masuk ke negeri mereka. Barulah adil kan?
Selain itu, adakah beliau yakin bahawa dengan memperkenalkan caj baharu ini akan menggalakkan orang ramai untuk menggunakan perkhidmatan awam? Congestion Alleviation Transport (CAT) yang dilancarkan oleh kerajaan negeri merupakan satu inisiatif yang patut dipuji dalam menangani permasalahan ini, namun adakah beliau yakin bahawa 52 buah bas ini (tidak termasuk Rapid dan BEST) mampu menampung 1.6 juta penduduk yang berada di Pulau Pinang ini? Katakan hanya 50% dari jumlah penduduk ini menggunakan perkhidmatan bas CAT ini, bermakna sebuah bas perlu menampung sehingga 15,300 penumpang setiap hari secara kasar. Selain itu saya juga tertanya-tanya, adakah beliau sendiri pernah menggunakan perkhidmatan awam ini?
Berkenaan dengan caj tambahan feri, adakah beliau sedar bahawa dengan pengenalan caj tambahan ini akan menambahkan lagi kesesakan di jambatan Pulau Pinang secara tidak langsung. Jika caj tambahan ini dilaksanakan, setiap kereta yang menggunakan perkhidmatan feri ini bakal membayar RM 15.40 (RM 7.70 sehala) setiap hari berbanding menggunakan tol jambatan Pulau Pinang yang jauh lebih murah, iaitu hanya RM 5.60 sehala. Beliau perlu tahu bahawa secara purata, 15,000 kereta menggunakan jambatan pertama ini setiap hari yang tidak termasuk bilangan motosikal. Sepatutnya kerajaan negeri perlu mencari inisiatif lain dengan berbincang dengan pihak JKSB untuk menggalakkan penggunaan jambatan kedua seperti pengurangan caj tol misalnya.
Beliau juga berkata bahawa "kita mahu menggerakkan manusia dan bukannya kenderaan". Penyataan ini saya rasa saling tak tumpah dengan kenyataan kawan beliau yang suatu ketika tak lama dulu menyuruh nelayan menanam rambutan belakang rumah.
*Hasil tulian kiriman pengirim
*Entri ini tidak menggambarkan pendirian  laman web The Independent Insight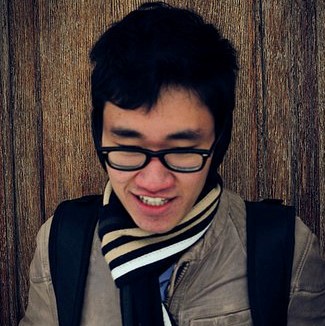 Part time independent writer and podcaster from Northern Malaysia.