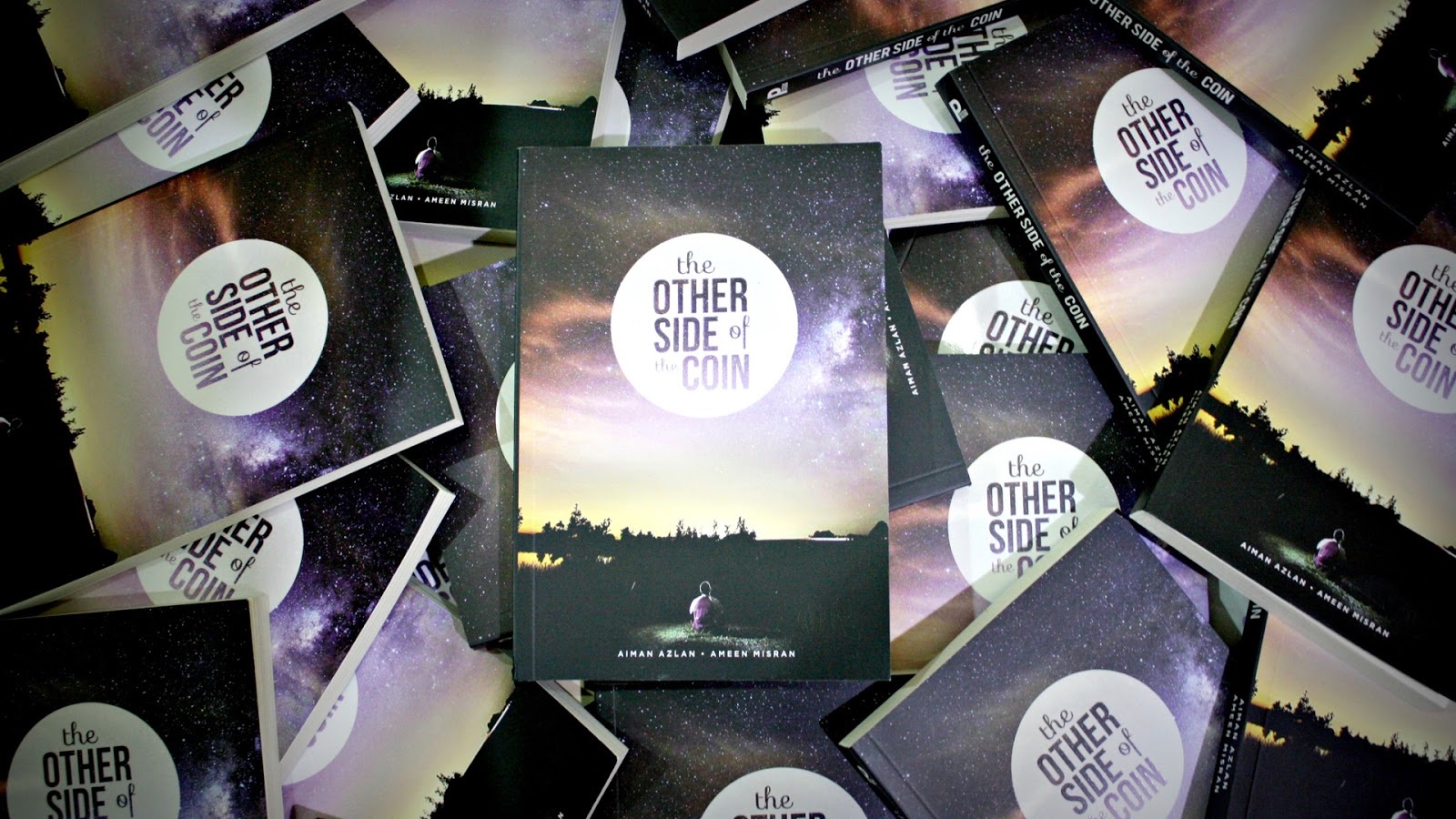 This book is written by two authors, Ameen Misran and Aiman Azlan. It captures diverse topics ranging from mental health up to marriage. The book offers fresh thought from the perspective of two Malaysian youth, their take on a wide range of issues. The book was more like a collection of short articles, so its good for people who like micro-reading (read for 3-5 minutes).
I especially like the notion of treating women with respect, giving them flexibility and also the roles of the husband in sharing house chores. I think our culture still value women as domestic helpers, but the trend seems slowly open up especially for younger generations. This echoed what was written by Sheryl Sandberg in her phenomenal book 'Lean In', that if you want to encourage women to be more involved in the workforce, men should be more involved doing laundry and taking care of children.
The book also touches on how we should live in the present, stop and feel the winds, be more conscious of nature and of our surrounding. This is very true, quoting Eckhart Tolle mantra "Live in the Now, not in the future or the past". Human minds are exceptionally complex, they create things which later perceived as reality, but its turn out it's not. We always held by our past and worry about the future, the truth is, nothing much we can do about it, what we can do is what we can do now.
I also want to offer some criticism of the book. Some of the writing has a very poor reasoning, some of them sound like a regular religious sermon and offering nothing new, some sounds more like authors whining (especially the part about boredom).
Of course, it's not fair to compare the book with others, as every book have their own uniqueness. Overall, it still packs with fresh thinking and advises which we can always ponder and reflect.
(Visited 156 times, 1 visits today)
Author of several books including Berfikir Tentang Pemikiran (2018), Lalang di lautan Ideologi (2022) and Dua Sayap Ilmu (2023). Fathi write from his home at Sungai Petani, Kedah. He like to read, write and sleep.