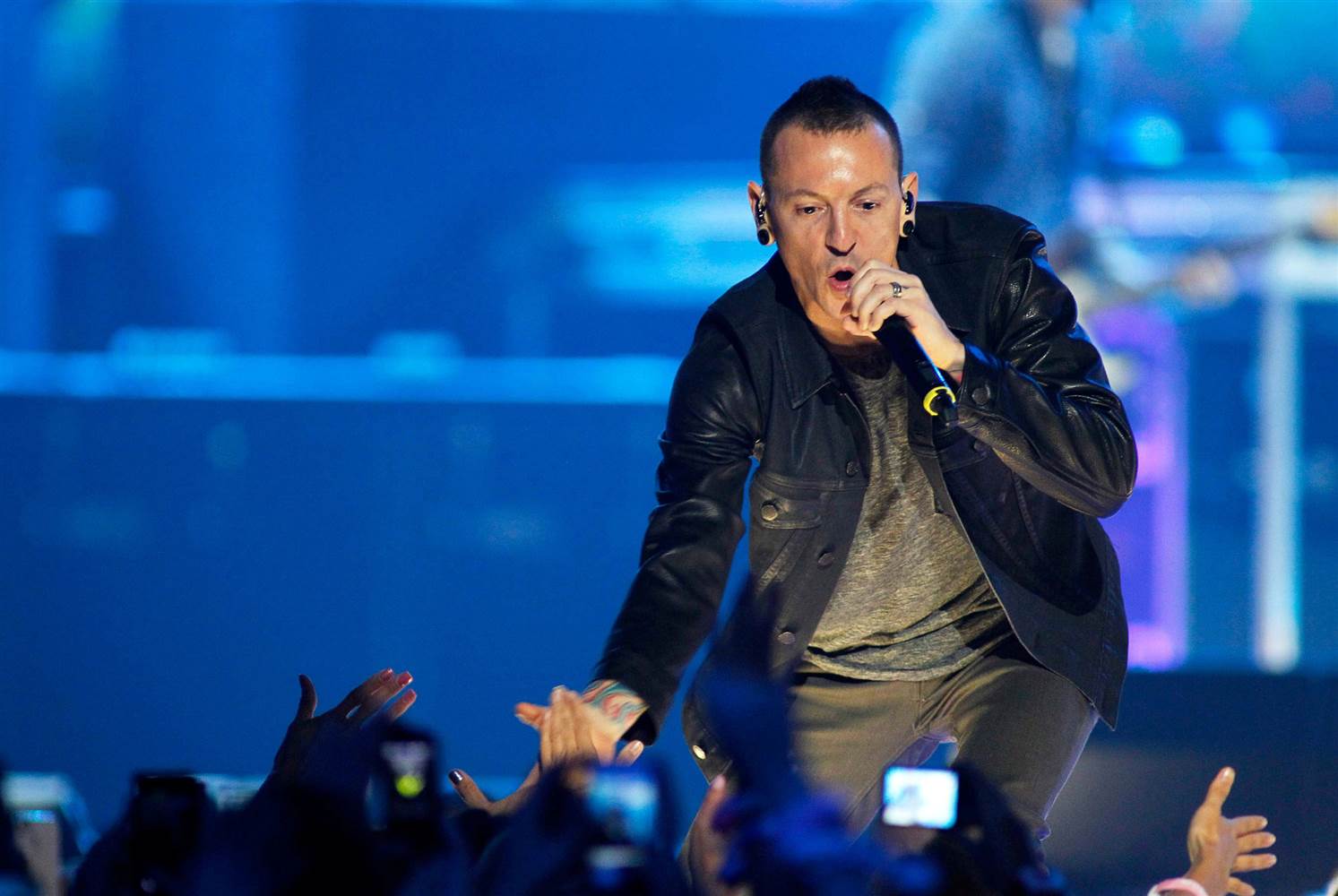 I remembered my teenage years, back in 2003, I was just 13 years old when I left home. I entered a boarding school and trying to make sense of my life. Teenage years were the years we were usually lost, trying to understand where we fit in and how we should fit in. As with my generation, we are trying to find ourselves back then, staring at the whole authority in a skeptical way.
These are the golden years for may rock bands, where we found our voice in their lyrics, the voice of rebellion. I remembered we used to sneak out of school at night to cyber cafe, me and my friends usually will be there until late night. Those days the famous game was Counter Strike and GTA, Dota was not yet born. But I went not to play games with my friend, I don't have much interest (and talent) in them. I go there to check my Friendster profile  (Mark Zuckerberg does not invented Facebook yet) and also copying lyrics from internet to my notebook.
Chester voice were among the voices that filled our rebel's soul. We find in their lyrics that it is okay to think differently from the authority, to be your own self, to depart from our ordinary submission and built our own thinking, how we perceived the world, and how we should live in them.
I missed those days, where I can alienate myself from the whole society. Listen to the music and reflect on life. Linkin Park, Simple Plan, All American Reject, Evanescence, Green Day were our favorite (just to name a few). That is why, when we heard about Chester's passing, we knew that our teenage life as we know it was over. His passing created a void in our life. Chester died on 20 July 2017, taking his own life.
"I tried so hard, and got so far, but in the end, it doesn't even matter" – In the end, Linkin Park, 2000.
(Visited 105 times, 1 visits today)
Author of several books including Berfikir Tentang Pemikiran (2018), Lalang di lautan Ideologi (2022) and Dua Sayap Ilmu (2023). Fathi write from his home at Sungai Petani, Kedah. He like to read, write and sleep.