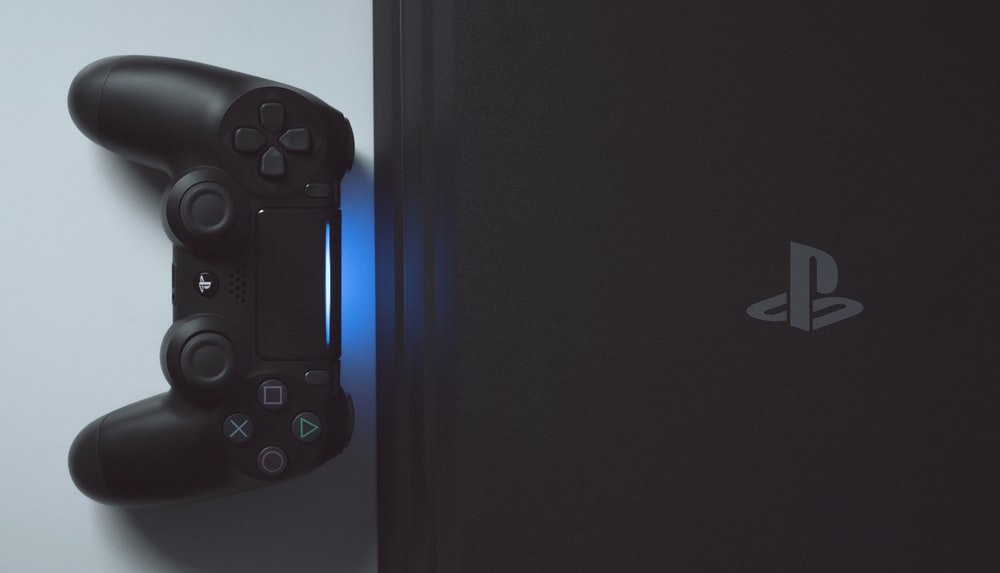 When Sony released the new generation of gaming console PS5 at end of last year, the demand was so huge not only among the hardcore gamers but from the "newbies" in gaming. To get a hold on the new console is a painful process as Sony only allocates a certain number of units for each and every country in their pre-order. 

There are several factors that contribute to this problem; the global shortage of chips due to Covid-19, high demand from the people in this pandemic situation and of course political reasons when the previous U.S president Donald Trump declared a trade war with China.

So the million dollar question is when will the PS5 be fully ready as its predecessor? Unfortunately there is no certain timeline to this question and even Sony's chief financial officer, Hiroki Totoki said that their supply wouldn't be able to catch up with the demand for the next 5 years!

So we have three choices; to compete in the frustrating pre-order which you will definitely lose to the Lazada bot or to buy the console through the scalper with higher price or just stick to the PS4. I personally chose the latter, to stick with my 1st gen PS4.

Some people that I know are asking me if it is still worth buying the PS4 in 2021 and some are asking if now is the right time to sell their PS4 before its value depreciates and upgrade to PS5. My short answer is yes, PS4 is still relevant today due to several reasons:

Game Library

The main reason why people are buying the game console is of course to play the game, although we can also stream Netflix with the PS4. The game library for PS4 is huge with thousands of games since it was released back in 2013 until today.

I agree that at some point the new upcoming game will no longer be available on the PS4 platform due to the outdated hardware and technology capabilities. But in the meantime, the AAA game from Sony's first party is still available on this platform such as the Spiderman Miles Morales, God of War Ragnarok and Horizon Forbidden West.

Gaming Community

When we compare the gaming community on PS4 vs PS5, for sure the PS4 will have a bigger community as it was released for quite some time now. This community is important for people who love online gaming and trading console's equipment and games. I myself did some trading on PS4 games before with other gamers and got a lot of good games and other accessories with a cheap bargain price. Over the time, the new release game is getting more and more expensive (maybe due to the new technology used to make the game I guess) and it is always good to interact with the community to get the best deal and save money unless you are the Henry Golding in Crazy Rich Asian.
Durability

In my gaming friend list on PS4, I am kind of rare because I still use the 1st fat version of PS4. The others are using the slim and pro version. So far, my 1st gen console did not have any problem and damage (I hope I don't jinx this) and I am truly happy with the console performance and durability.

To think that the new complex games such as the Ghost of Tsushima or Assassin's Creed Valhalla are still playable smoothly without any issue on my console with 6 year old hardwares is really fascinating and worth it.

Market in Malaysia
Some people might say what is the point of buying a console that will be obsolete in 1 or 2 years. Yes, as I said before, at some point we need to upgrade the console to cope with more advanced games. But don't worry because we have a good market in gaming consoles in Malaysia. I still remember that I sold my PS3 back in 2014 for RM 600. So you can always sell the console on Mudah or Carousell to gain a good amount of money to the right buyer. One thing you need to understand is not all people out there could afford the newest console on the market. The demand will always there and you can sell your console to gain funds for your next upgrade.

(Visited 159 times, 1 visits today)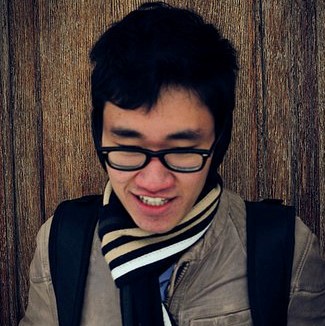 Part time independent writer and podcaster from Northern Malaysia.