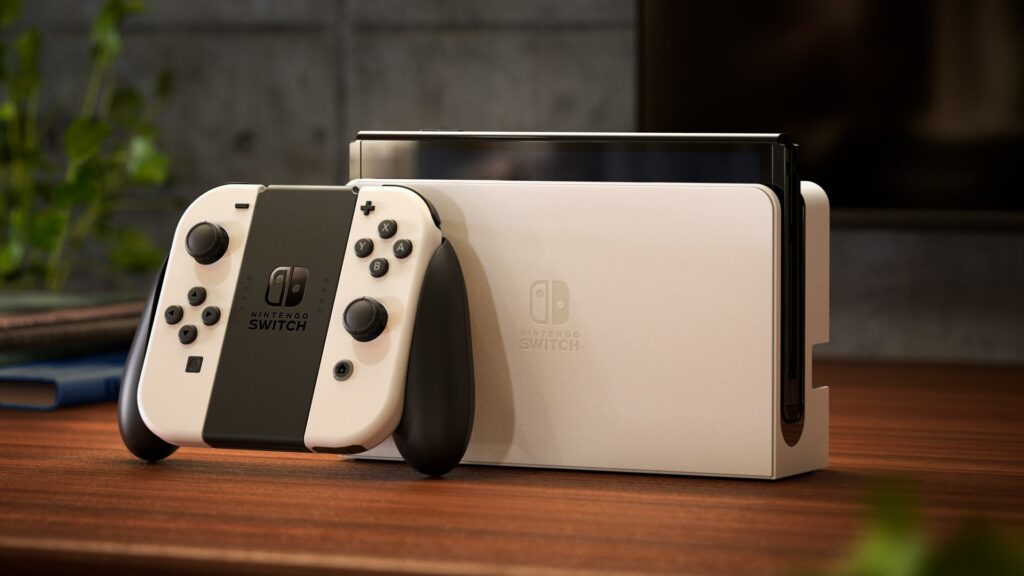 I have been following the Switch development since I first heard the rumours of "Nintendo Pro" two years ago. This week, Nintendo has finally announced a new Switch model with a 7-inch 720p OLED display that will be launched on October 8th this year with $349.99 price tag in North America and £309.99 in the UK. Is this the Nintendo people are talking about?
Hardwares
Switch OLED will still be using the NVIDIA Custom Tegra processor but the new model has bigger storage at 64 GB internal memory, double the Switch OG and Switch Lite. Although you can still push up the storage with microSD, it is good to have extra internal memory.

Display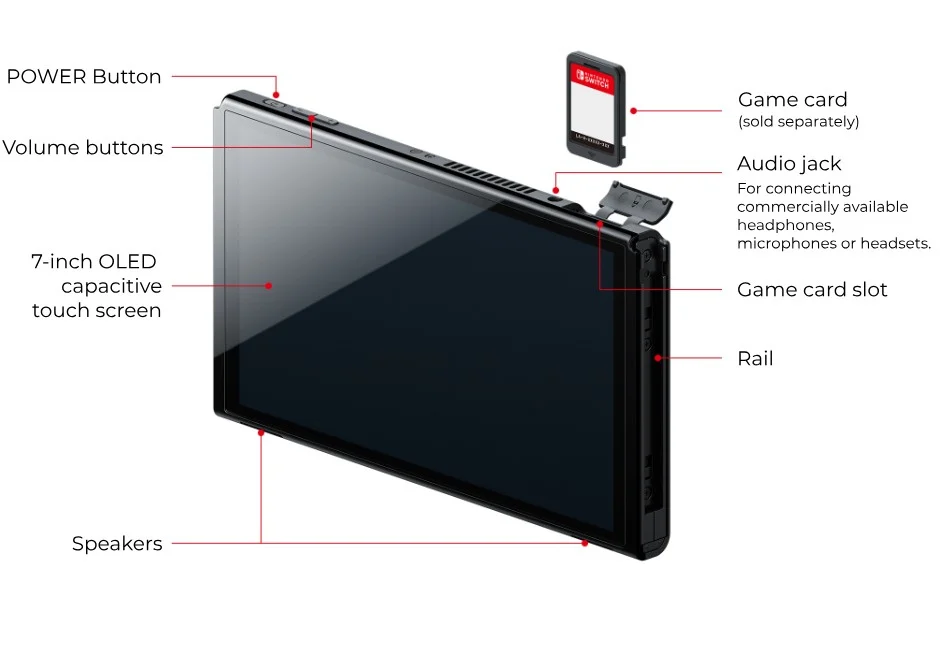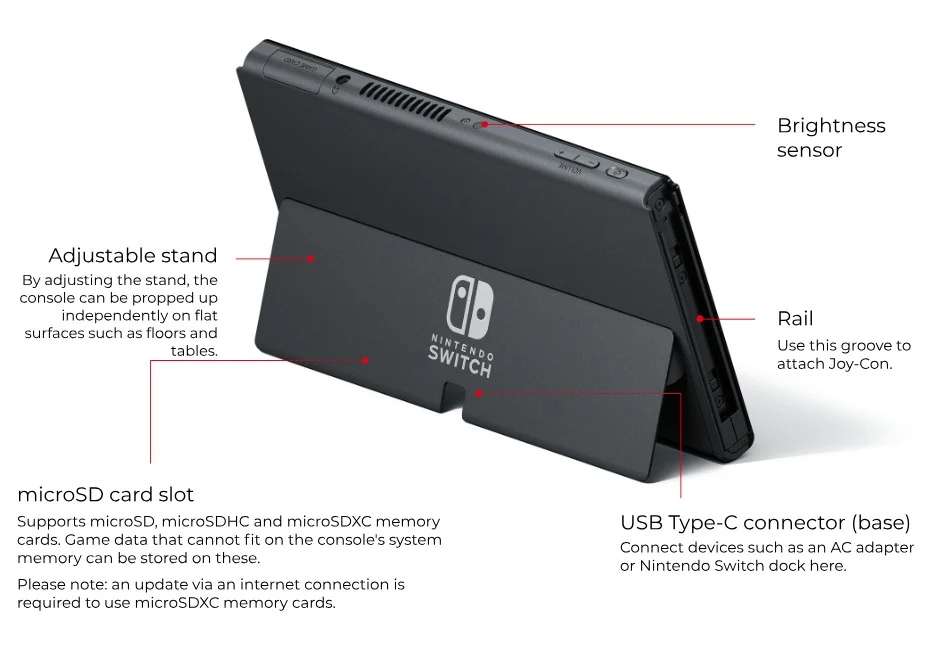 Switch OLED will not support 4K gaming. But the major selling point for this model is the OLED display. With 7-inch size, this new model will have the largest display size among the Switch family. Here is the comparison on the display specs between the Switch OG and Switch Lite.


The new Nintendo Switch OLED console has a 7-inch OLED multi-touch capacitive touch screen with a resolution of 1280x720p
The standard Nintendo Switch console has a 6.2-inch LCD multi-touch capacitive touch screen with a resolution of 1280x720p
The handheld-only Nintendo Switch Lite has a 5.5-inch LCD multi-touch capacitive touch screen with a resolution of 1280x720p
According to Nintendo Life, the OLED display offers illumination on a per-pixel basis, meaning each pixel on the screen can be illuminated individually. Conversely, LCD screens rely on illumination from larger backlights which can result in light spill and dark areas of the screen that appear 'grey' rather than black.
Although this new model has the same battery capacity at 4310 mAh, the OLED display can offer longer battery life compared to LCD depending on the usage. Another new feature that I love on this new model is the new adjustable stand. This new stand is more stable and easy to adjust compared to the OG model.

Joy-Con
I saw people complaining on the Joy-Con which has this "drifting" problem as their console gets older. This issue has been around for years among Nintendo users. From what I read, Nintendo has changed their policies and offered to repair the problematic Joy-Con controllers for free.

Unfortunately, Nintendo has confirmed that this new model will still use the same Joy-Con model as Switch OG. For sure this is not something that people are expecting with the new model.
Dock Station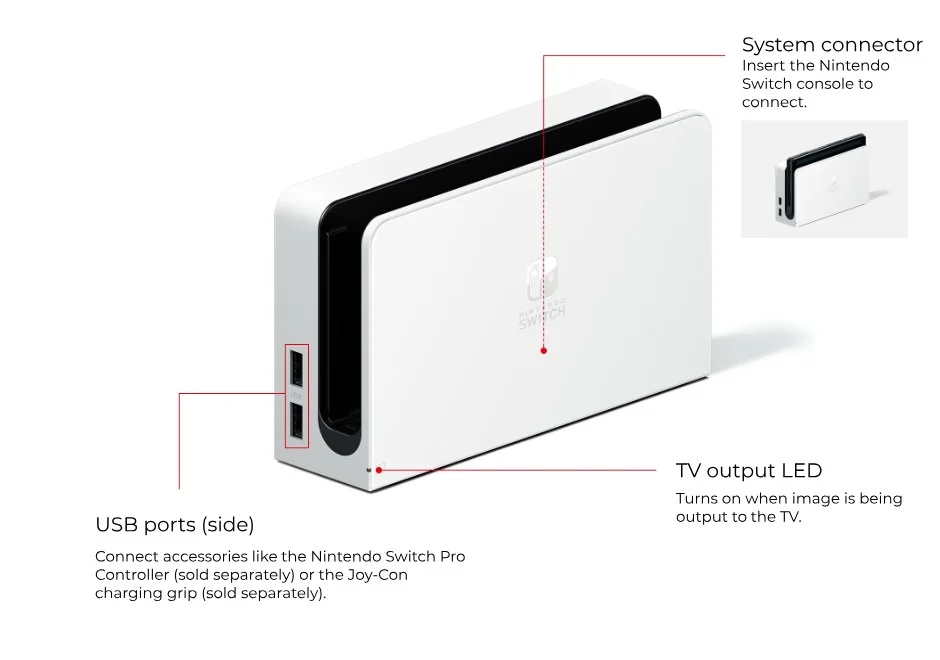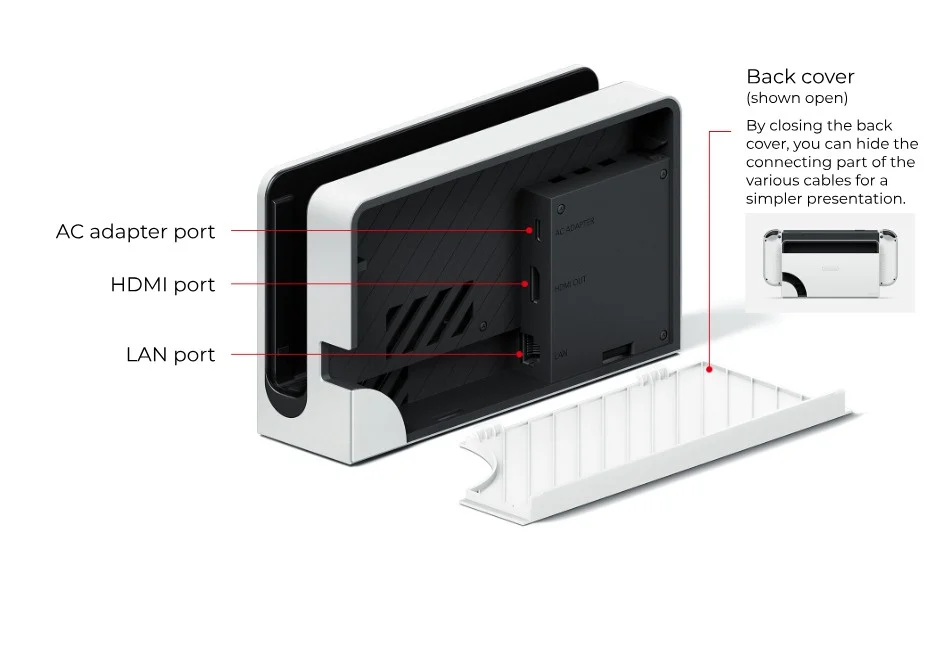 Another new feature that we will be expecting on this new Switch is the new dock that has been redesigned with a built-in LAN port, compared to the Switch OG, where the users need to buy a LAN adapter separately. Like the Joy-Con, the dock will also be compatible with the older version of Switch. This new dock system will be available for purchase on Nintendo's official website.
Overall, this new model would be worth buying for those who are just starting to explore the Nintendo system. For people that already have their Switch OG, I personally think that it is not worth an upgrade. The OLED display will surely provide a more vibrant graphic in handheld mode but when the Switch is connected to the TV (which most of the users did all the time), the display doesn't matter anymore. It will always depends on your needs. For me personally, I am happy enough with my Switch Lite as I need a light and mobile console that I can use while travelling.

(Visited 367 times, 1 visits today)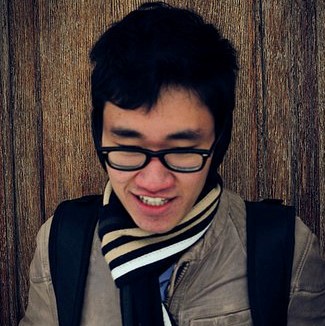 Part time independent writer and podcaster from Northern Malaysia.