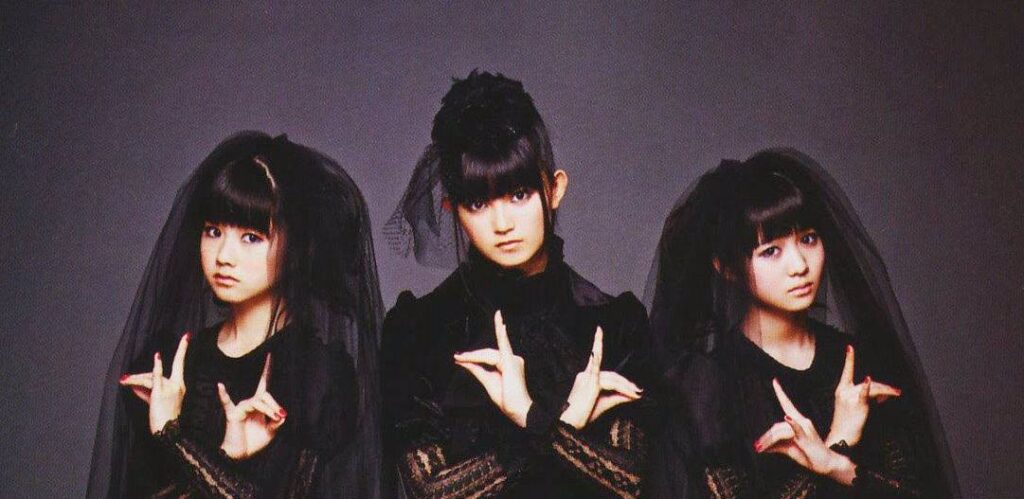 When Bring Me The Horizon released the "Kingslayer" last year, I was stunned with the track. It feels really weird combination of post hardcore with Japanese anime sound. It surely does weird on my ear, but in a good way.

The song was a collaboration between Bring Me The Horizon and a kawaii-metal band from Japan, Babymetal. This is not the first time I heard the name Babymetal but little did I know, the band is one of the most successful metal band in Japan and considered to be the pioneer in kawaii metal genre.

What is Kawaii Metal?

Kawaii metal or kawaiicore are derived from the Japanese language that means "adorable" or "cute". This genre is a complex combination of heavy metal music and Japanese idol aesthetic.
Generally speaking, when it comes to metal, no such thing as cute or adorable but as a metalhead, I agree that Babymetal has opened a new realm in metal music scene.


Who is Babymetal?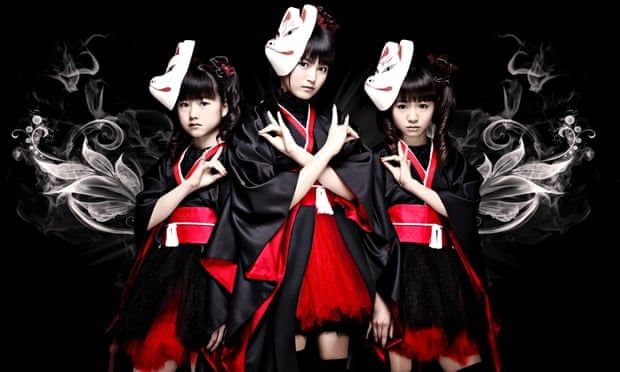 The trio band was formed in 2010 by Suzuka Nakamoto (Su-Metal) as the main vocalist, Moa Kikuchi (Moametal) and Yui Mizuno (Yuimetal) as the screamer/dancer. They were signed by Sakura Gakuin, a Japanese idol group at the same year before going independent in 2013.

In 2012, Babymetal debuted at the Japan's Summer Sonic Festival, becoming the youngest act ever to perform at the festival, at the average age of 12. They successfully released their major albums such as "Babymetal" and "Metal Resistance" back in 2014 and 2016.

Babymetal has collaborated and performed in so many tours outside Japan with other notable metal bands such as Judas Priest, Slayer and DragonForce.


The Sound of Babymetal

After I did more research, I came across their live video album in 2005, Live at Budokan: Red Night & Black Night Apocalypse. The stage setup was incredible with massive crowds. It was a great live performance and after watching it, I realized the fact that Babymetal is no child's play but a legit metal band with a huge fanbase in Asia and Europe.

Their songs are very weird and catchy at the same time. I tried to listen to several of their popular tracks such as Megitsune, Pa Pa Ya! and Headbanger. It was weird and simply not my cup of tea at the first time but over the time I got used to it and surprisingly very addictive.

The Kingslayer has become a successful experiment between Babymetal and Bring Me The Horizon with a lot of metalheads doing reaction videos for that song on Youtube. I hope Babymetal will be collaborating with many more bands in the future. Ganbatte!

(Visited 289 times, 1 visits today)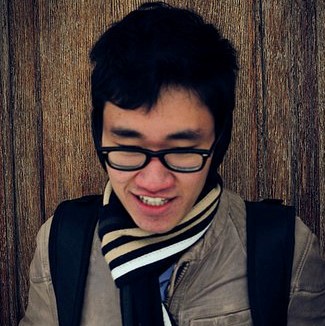 Part time independent writer and podcaster from Northern Malaysia.