"Kopi Talk" ini adalah sebahagian dari Kultura Podcast yang hanya sekadar sembang kosong mengenai hal semasa tanpa tajuk yang khusus.
Baru-baru ini, kita ada melihat kes doktor yang disaman atas tuduhan fitnah dan kontroversi doktor yang menggunakan bahasa kesat di media sosial. Pada kali ini, kami di pihak editorial The Independent Insight akan berbincang perihal permasalahan segelintir pegawai perubatan dan etika kerja, PKPB, dan pengeluaran KWSP 1.
(Visited 59 times, 1 visits today)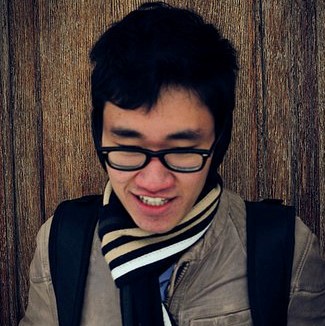 Part time independent writer and podcaster from Northern Malaysia.