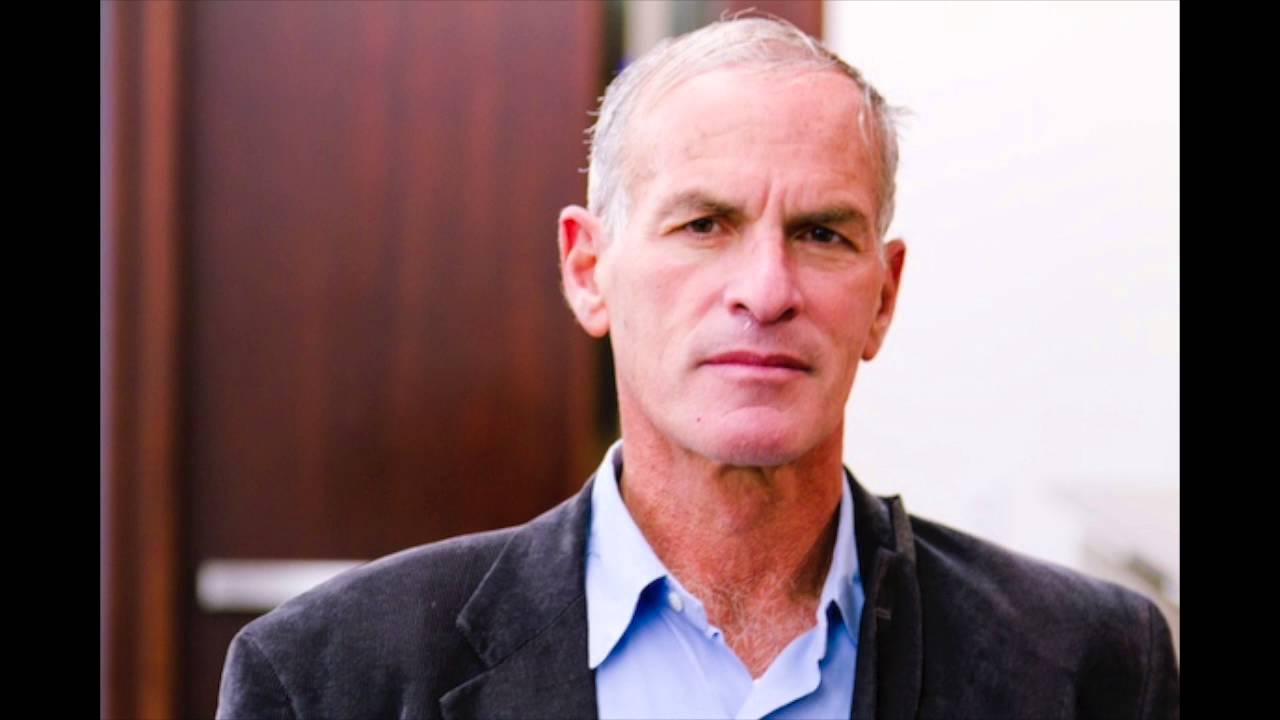 The main theme of the book is to exposed Israeli apologist tactics of using anti-Semitism to silence critics toward brutal Israeli occupation. In his preface, Finkelstein pointed out that, many of the solutions of the Israeli-Palestinian conflict, are highly uncontroversial. On settlement for example, World Court ruled that it "have no legal validity", citing article 49 of the 4th Geneva Convention. The UN also in accordance to General Assembly Resolution 194 (1948) upheld Palestinian refugees "right of return".
When Gazan moved to elect Hamas to power, they received harsh collective punishment. One cannot help but ask, what kind of democracy do the West is championing, does popular support means anything? Although Hamas support two-state solution, majority of Israeli, vehemently opposed a sovereign Palestinian state that control their own border, water and airspace. Yet, Israel suffers no punishment. Why the double standard?
Israeli apologist often suggested that the Israeli-Palestinian conflict is due to 'Arab anti-Semitism', 'Arab fear of modernity' or that the conflict is uniquely cosmic clashes which is not easy to understand. Finkelstein pointed out that, even Israeli historian, Benny Morris stated clearly that the animosity is due to "fear of territorial displacement". As simple as that, easy to understand. Finkelstein made a reference to the case of Native American, historian will be mocked if they suggest that their struggle against European settler as anti-Christian or anti-Europeanism , its just a native population defending their right. Same with Palestinian Arab struggle.
Finkelstein also devoted large part of his book, criticizing Alan Dershowitz, Harvard professor turned Israel's apologist. He went extra length exposing Dershowitz false argument and poor evidence. In his word, Finkelstein described Dershowitz's book The Case for Israel as "complete nonsense" and "spectacular academic frauds ever published".
Finkelstein, in exposing the use of 'anti-semitism' to silence critics of Israeli occupations aggression analyzed the work of Phyllis Chesler in her book 'New Anti-Semitism'. He pointed out vast of Chesler's claims which are not correct and contrary to serious scholarly account. For example she claimed that "Many Palestinians were actually born in Jordan, Egypt, Lebanon, and Syria", which was a myth and in Finkelstein's own word, a "Zionist fairy tale".
Many of Israeli apologists such as Elie Wiesel claimed that everything about Jew is unique. These uniqueness includes anti-Semitism, the Holocaust, Israel were used as ideological function that "Israel shouldn't be bound by normal moral standards". In various events everything which has to do with Palestinian liberation was classified as anti-Semitism, in order to push forward the Zionist political agenda. Although in many study, hatred toward Jews were intensified during the peak of Israeli military aggression, the apologist never considered, that to put a stop to it can be done simply by ending the occupation.
Anti-Semitism also was fueled by Jewish organization themselves, when they lend uncritical support to every Israeli policy. By labeling every critic on Israeli violation of human right as 'anti-Jewish', doesn't that equate Israel with Jew? As the line was made blurred, is it a mystery why International antagonist attitude toward Jew rises when Israel continue its brutal aggression? Indeed, Finkelstein noted that "anti-Semitism alongside 'war against terrorism 'serves as a cloak for a massive assault on international law and human rights".
Many pages in the book from preface, chapters, right into appendices were devoted to expose Alan Dershowitz "threadbare hoax", namely his book 'The Case for Israel' which Finkelstein compared to the work of Joan Peter 'From Time Immemorial' which he said "grossly distorts the documentary record". Finkelstein destroyed many of Dershowitz false claims with vast documentary evidence from human right groups including Amnesty International, B'Tselem, Human Right Watch (HRW) and many others. According to Dershowitz, when it comes to house demolition, Israel is not a "racist state".  This claim however was destroyed by documentary evidence from various human right group which maintain that Israel specifically target Palestinian houses as a collective punishment. For example, Amnesty International in their report Killing The Future: Children In The Line Of Fire, London, October 2002. Pg. 7 wrote:
"Three children, Abdallah, Azam, Anas al-Shu'bi, aged four, seven, and nine years, their pregnant mother and four other relatives died under the rubble of their house which was demolished by the IDF on 6 April 2002 in the Qasbah (Old City) of Nablus during a period of strict curfew imposed by the IDF. Two survivors were eventually pulled from under the rubble, nearly one week after the house was demolished. Neighbours of the family interviewed by Amnesty International stated that the IDF had given no warning before beginning to destroy the house with bulldozers, and that they had been fired upon by the IDF when they defied the curfew in an attempt to search for survivors under the rubble of the destroyed house."
In the appendices, Finkelstein continue his analysis and provide clear documentary proof that Dershowitz plagiarized his book, The Case For Israel from Peters. As you read further and further, you will find that Dershowitz did not even know his subject (or his book), he seems a little bit more like a joker than a Harvard Law Professor. Among other things Finkelstein help to clarify, is Dershowitz claim that the Mufti of Jerusalem, Haj Amin al-Husseini "was a full-fledged Nazi war criminal". A scholarly consensus however proves otherwise.
To conclude, the saga between Finkelstein vs Dershowitz, its worth quoting in length, the conclusion drawn by Frank J. Menetrez, who study their feud as an independent investigator. His essay was included in the updated edition of 2008 Beyond Chutzpah, where he wrote:
"From these facts it appears reasonable to conclude that, with the possible exception of the plagiarism issue, Dershowitz has been unable to find a single false statement in Beyond Chutzpah. And its follows that, as far as Dershowitz himself can now determine, his own book The Case for Israel is full of falsehoods concerning Israel's human rights record and the history of the Israel/Palestine conflict, while Finkelstein's book contains none."
This article is a review of 'Beyond Chutzpah' by Norman Finkelstein.
(Visited 296 times, 1 visits today)
Author of several books including Berfikir Tentang Pemikiran (2018), Lalang di lautan Ideologi (2022) and Dua Sayap Ilmu (2023). Fathi write from his home at Sungai Petani, Kedah. He like to read, write and sleep.