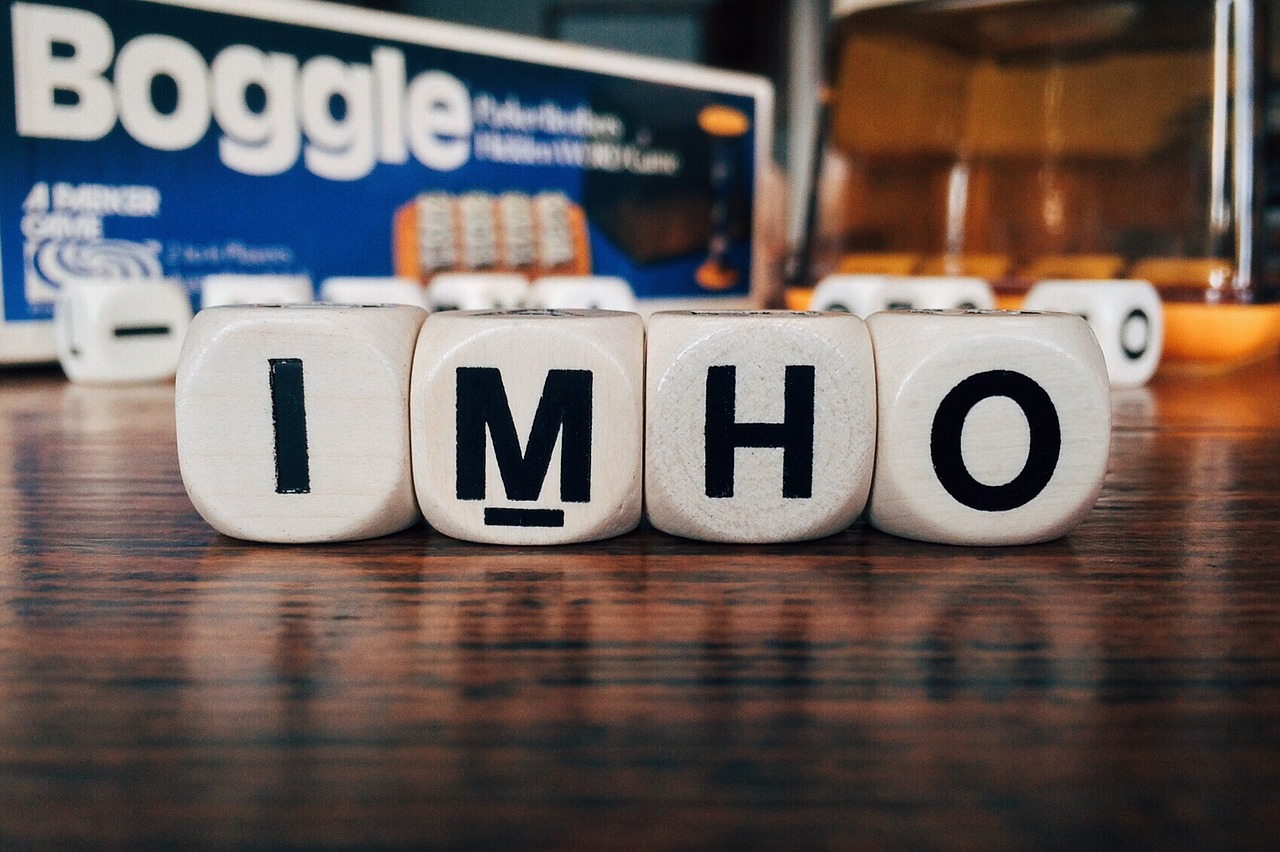 FEBRUARY 3 ― It's surprising how some Malaysians seem to care more about Donald Trump's ban on seven Muslim-majority countries and refugees, than on decades-long discrimination in our own country.
Of course, Trump's 90-day ban on visitors from Iraq, Iran, Syria, Yemen, Sudan, Libya and Somalia ― which conveniently excludes Muslim-majority nations like the United Arab Emirates, Indonesia and Turkey where his family does business in ― and his 120-day suspension of the US refugee programme are discriminatory and reprehensible.
The Malaysian government, after all their rah-rah about the plight of the Rohingyas, is strangely silent about Trump's immigration ban, while leaders from Germany, France and even Indonesia have criticised it. The least our government could do is issue a statement expressing concern.
On the other side of the political fence, Pakatan Harapan is organising a rally today at the US embassy to protest Trump's so-called "Muslim ban."
Liberal Malaysians have also been up in arms on social media about Trump's ban and his firing of US acting attorney general Sally Yates for not defending his immigration order.
As deplorable as Trump's ban is, why are we Malaysians paying so much attention to it, to the extent of organising a rally?
If we really cared about the safety of refugees, why don't we pressure our government to sign the United Nations 1951 Refugee Convention and to open our shores up to them, instead of asking the US to open theirs up?
It's because not many of us actually care about refugee rights, which is why political parties here are mostly silent on the issue. But we have the gall to ask another country to accept the refugees that we disdain.
If we're upset about the discriminatory nature of Trump's ban, why are we not equally upset about state discrimination in Malaysia? Of course, discrimination against Malays happens in the private sector too, which is why we need anti-discrimination laws to protect all citizens, whether they work in the private or public sector. But the government must first acknowledge the problem and refrain from perpetuating discrimination themselves.
Pro-Bumiputera policies, remnants of the New Economic Policy (NEP) that was supposed to have officially ended almost three decades ago in 1990, are still in place even though we're supposed to be a developed nation by 2020.
The International Trade and Industry Ministry said last December that Bumiputera companies should be allocated at least a whopping 50 per cent of the value of large-scale contracts by the government and by government-linked companies (GLCs).
Half of the MRT project value was set aside for Bumiputera companies, with the prime minister saying that 50 per cent of the tenders in the first phase of the project was awarded to them due to their competitiveness even though the original target was 43 per cent. This begs the question of why quotas were necessary in the first place.
A minister who once told Malays to boycott Chinese businesses remains in government, while government leaders keep silent over racist insults hurled by the Red Shirts and do nothing to reassure the non-Malays that they are valid citizens of the country.
Incidents of religious discrimination, like the unilateral conversions of children to Islam and the confiscation of Christian bibles, continue to be an issue.
Tens of thousands of people held demonstrations in the US to protest against Trump's ban. American citizens rallied because they cared about what was happening to their country.
But do we Malaysians care enough to do something about issues in our own country like racial and religious discrimination?
Politicians on both sides of the fence here are too cowardly to stand up on matters of race and religion if it affects their vote bank.
On PAS president Datuk Seri Abdul Hadi Awang's private member's Bill to amend the Shariah Courts (Criminal Jurisdiction) Act 1965 (Act 355), for example, only DAP from Pakatan and MCA/ MIC/ Gerakan from Barisan Nasional (BN) have spoken up against it.
Muslim-majority parties PKR and Amanah have remained ambivalent on the Bill that may further erode the rights of non-Muslims here, even though they saw it fit to issue strong statements against Trump's ban that has nothing to do with Malaysian citizens.
When I invited a friend to join the February 18 BEBAS rally in Padang Merbok against Hadi's Bill, he asked me: "This may be a stupid question, but does Shariah law affect non-Muslims?"
It wasn't a stupid question because ordinarily, the simple answer should be "No." Unfortunately, the religious authorities had investigated and confiscated items from Ninja Joe, a pork burger chain run by non-Muslims, during the "P. Ramly burger" fiasco. This disturbing episode clearly illustrates the encroaching powers of Islamic authorities on non-Muslim affairs and businesses. Yet, none of our politicians, not even those from predominantly Chinese parties, said anything.
One of the worrying things to non-Muslims about Hadi's Bill is precisely this: that it will embolden religious authorities and those in power to intrude into our private lives and dictate how we should run our businesses, how we should dress and what we should (or shouldn't) eat or drink.
Personally, I don't care much about refugees. It would be great if Malaysia signed the UN Refugee Convention. But the issue doesn't anger me to the point that I would organise a rally because, well, I care more about Malaysian citizens and making our country world class first before we share our luxuries with refugees.
An advertisement for "Malay buyer only" RM310,000 condominium units in Taman Tun Dr Ismail, for example, angers me more than Trump's ban, since I don't know any refugees nor anyone from Iraq, Iran, Syria, Yemen, Sudan, Libya or Somalia. I've never even been to America.
I slogged for years to buy a 15-year-old sub sale apartment unit in the outskirts of Subang Jaya for RM350,000, denying myself the pleasure of ridiculously priced coffee at hipster cafes.
Then I see discriminatory ads that prohibit me from buying a nice new condo in the place I grew up (and still live) in because of my skin colour.
Malaysians can fight for the rights of Muslims to enter America if they want to (although people might be better off in another country that's isn't on a path to self-destruction).
But I wish that we cared more about what's happening in our own backyard.
The Holocaust might not have happened if the Germans themselves ― who did know about the deaths of Jews in concentration camps because these places were prominently reported in German media then, according to Professor Robert Gellately's "Backing Hilter" ― had done something.
I'm not comparing the discrimination in Malaysia or in the US in any way to the Holocaust.
What I'm saying is that it's imperative for Malaysians to speak out about issues affecting fellow citizens, instead of just jumping on the Trump-hating bandwagon because it's convenient.
– See more at: http://www.themalaymailonline.com/opinion/boo-su-lyn/article/why-do-we-care-more-about-america-than-malaysia#sthash.WewkVP0z.dpuf
(Visited 234 times, 1 visits today)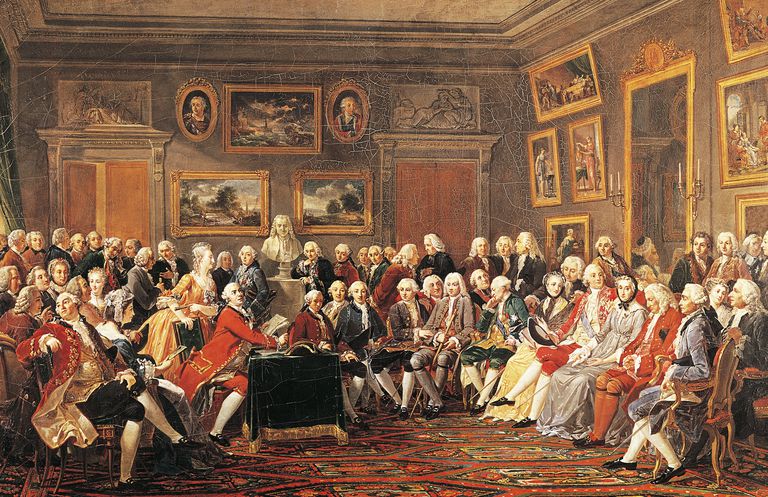 Kami mengalu-alukan cadangan atau komen dari pembaca. Sekiranya anda punya artikel atau pandangan balas yang berbeza, kami juga mengalu-alukan tulisan anda bagi tujuan publikasi.