NEW YORK, Jan 31 — Rosanne Bloom and her family had just settled into their seats on a flight from Philadelphia to Turks and Caicos Islands on Christmas morning when two airline employees ordered Bloom, her husband and two boys off the plane. Their luggage had been removed.
The problem? Bloom had informed the crew that her teenage sons had severe nut allergies.
"I said, 'We have our medicine. We brought our own food, and we're comfortable staying on the plane.' I offered to sign a waiver," said Bloom, an orthodontist in Clarksville, Maryland. "We were off the plane in two minutes."
Matt Miller, a spokesman for American Airlines, said such decisions are left to the pilot. "The pilot determined it would be best for the family not to travel based on the severity of the allergy and the need to divert the airline if anyone were eating nuts," he said.
Airline carriers have a long tradition of serving peanuts on flights, and often serve little else. But the practice also presents a challenge to travellers with severe nut allergies, who can suffer a reaction simply by touching a surface that has been exposed to nuts.
But tensions between passengers with food allergies and airline staff members have risen in recent years, as airlines have begun to enforce stricter rules related to pre-boarding passengers. In the past, parents of young children could board the plane early, giving them a chance to wipe down seats, trays and armrests to reduce exposure to allergens. But today many airlines have stopped letting families with children board before other passengers.
When families request permission to pre-board — or pose another request, such as asking whether nuts will be served — they risk being taken off the flight or threatened with removal, said Mary Vargas, a lawyer whose family was almost kept off a plane from London back to the United States in December because of a nut allergy.
Families with nut allergies are waging a legal challenge against such policies. Two formal complaints filed with the Department of Transportation in the last month accuse American Airlines of discrimination against passengers with allergies. The complaints cite the airline's pre-boarding policy, which prohibits pre-boarding specifically for people with allergies, and not for others.
"This is about being allowed to fly like everybody else in the United States," said Vargas, the lawyer representing the families.
Although nobody tracks medical emergencies on airplanes, studies show that in-flight medical emergencies are relatively uncommon and affect only a fraction of the estimated 3.6 billion passengers who fly each year. Chest pain and cardiovascular events are the most common reason planes are diverted for a medical emergency. Allergic reactions make up fewer than 4 per cent of all in-flight medical emergencies, according to a 2013 study published in the Western Journal of Emergency Medicine.
(Visited 60 times, 1 visits today)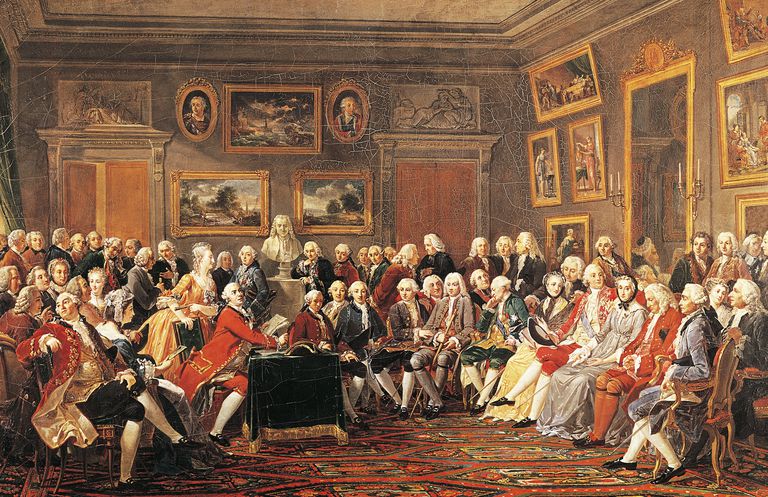 Kami mengalu-alukan cadangan atau komen dari pembaca. Sekiranya anda punya artikel atau pandangan balas yang berbeza, kami juga mengalu-alukan tulisan anda bagi tujuan publikasi.