Lucy is a successful baker in Penang. She makes homemade cookies and selling them to online customers. Day after day, her business is getting better. One day,  she decided to have her own shop, with extra hands and better equipments to accommodate the high demands from her customer. In order to do so, Lucy needs a vast amount of money.
Lucy has a friend, Diane. She knows nothing about baking and has no background in business, but she has the money. She knows Lucy and the cookies well so she decided to help Lucy financially, in return she owns some shares in Lucy's bakery.
Lucy's business is getting better and noticeable. Few years later, her company become a public listed company in Malaysia. One day, her company was awarded a contract of supplying cookies to an airline company. A guy name Brian, who happened to read the good news on newspaper decided to buy some shares in Lucy's company at certain price and sell it at his targeted price based on his analysis. As for his brother, Dennis – He  simply buy the same shares because he feels that it is the right thing to do.
From the situation above, we can see how the stocks/shares functioning and type of people who get involve in the market. The reason why companies going public is to raise fund for the company itself. They will allocate certain amount of shares that can be traded among public. This giving us opportunity to have some ownership/shares of the company.
Type Of Investor :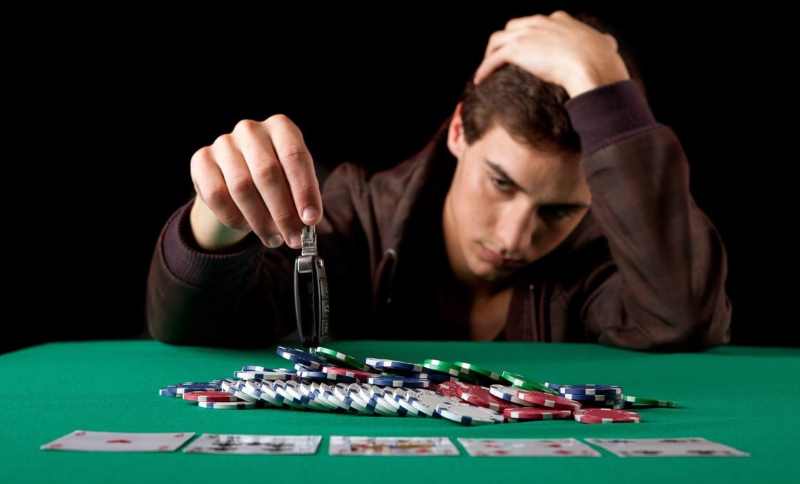 Image Credit : Frugal Entrepeneur
1. Gambler
Dennis is the gambler in this situation. He knows little about the company and buy the shares because other people did. This is a big no in stocks investing. He might get lucky if the company he choose make profits but hey, the world ain't all sunshine and rainbows. Good reported news, contract award are not 100% mean the company will do well.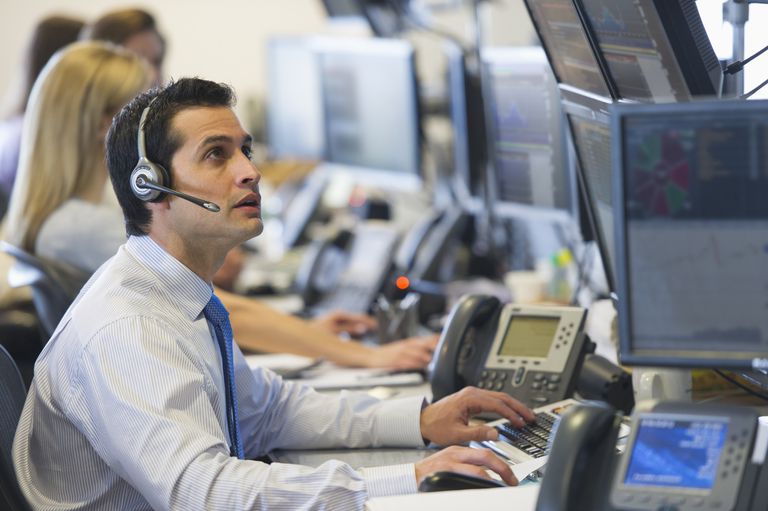 Image Credit : The Balance
2. Trader/Speculator
Brian is the trader. Usually their decision are driven by the technical and fundamental analysis. Their principle is to always buy low and sell high. They won't hold their shares for too long in a company. Traders rely much on the technical analysis and charts. So the guy you saw on the movie, sitting in front of their 6 screens computer looking at the price movement is belong to this type.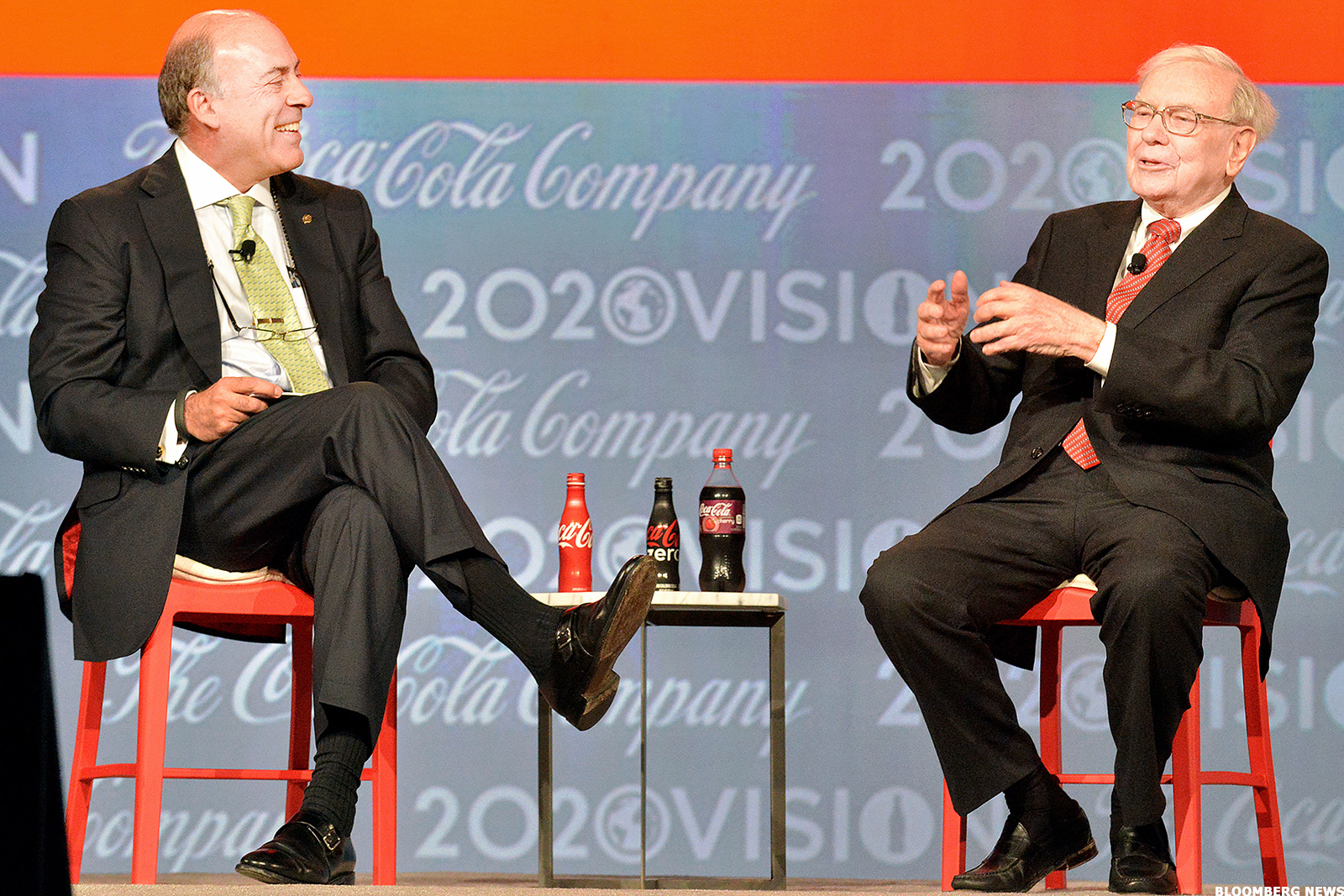 Image Credit : The Street
3. Investor
This is the best, peace of mind type among all type of investor. Diane is the investor. An investor hold their shares in a company in a long run. An investor will make sure that they knows the background of the company, the business nature and the people who runs the company before investing. As Warren Buffet said in his book, "Never put your money in a company that makes you confuse". One of the best stock he bought is Coca-Cola simply because he likes to drink it and he can understand the business.
So what kind of investor you are? I do get a lot of question asking which one is better between stocks and Forex. I will try to cover it on the next post.
(Visited 120 times, 1 visits today)